We are a family of musicians that play and teach piano, music theory and improvisation. In addition to teaching we also perform at a variety of social events around the Denver area.  If you'd like to hear a sample of what we sound like, please send us an email.
The Family
Boris Kaplanskiy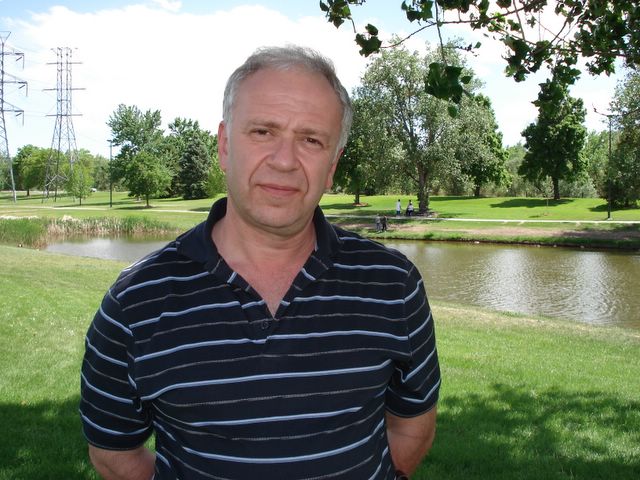 Boris Kaplanskiy began performing professionally at the age of 15. He has played piano and keyboards in numerous Jazz and Rock bands for over 35 years. Since graduating in Music Performance and Education from the Odessa's Pedagogical Institute Boris has been teaching piano, music theory and jazz improvization. He has worked as an accompanist for a wide array of musical acts, ensembles, ballet groups, orchestras, individual piano and voice lessons.
Besides playing and teaching piano Boris enjoys making musical arrangements of jazz, rock and pop classics, music composition, playing electronic keyboards and accordion, photography and electronics.
Mira Kaplanskiy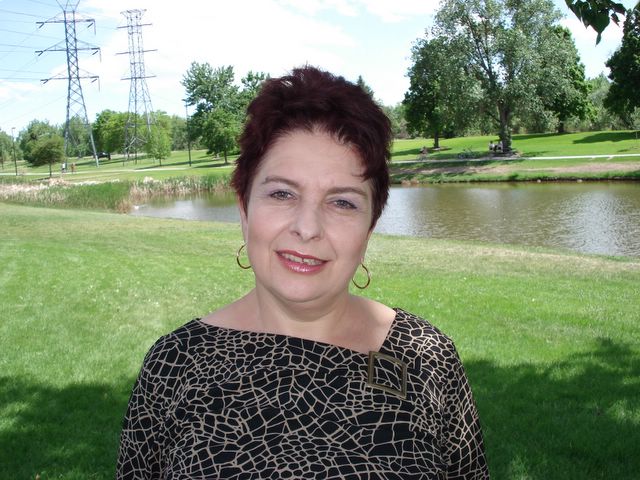 Mira Kaplanskiy is an accomplished pianist with over 40 years of teaching and performing experience. Her repertoire spans multiple music styles ranging from classical to Jazz. Mira has worked as a principal school music teacher and accompanist for wide array of musical acts, ensembles, orchestras, individual piano and voice lessons.
Ella Kaplanskiy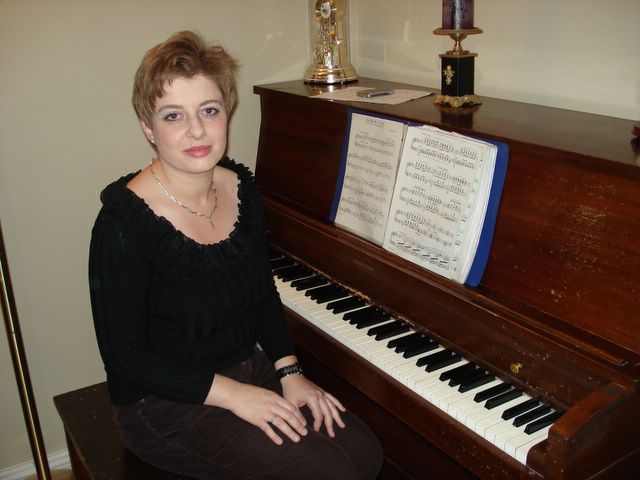 Being born into a family where both parents are piano players, it was pretty clear early on what Ella was going to do with her life. During her relatively short career (in comparison to her parents) she has given numerous solo performances and recitals, has accompanied the Colorado Ballet, the Cleo Parker Robinson Dance Ensemble and the Swansea Dance Ensemble. Ever since moving to Denver, Colorado Ella has routinely performed throughout the metro area.